30 Gb SATA disk space
PHP, MySQL
2 Private VPS
Linux+Mikrotik *
Webmin Hosting panel
Buy Now
15 USD/mo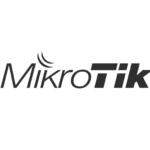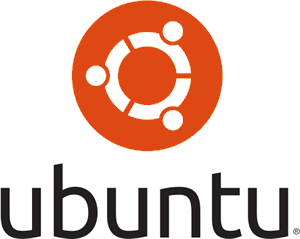 Delivery only to USA
Shipping only by courier post
Local pickup not possible.
Office, network and other goods.
Other services
Domain registrations.
E-mail server hosting.
Internet shop hosting.
Joomla hosting.
etc.
Ask at Contact Us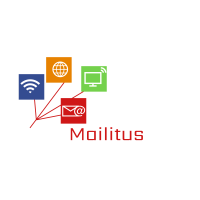 Payments is available only to our Bank account.
Please ask for invoice.
Thank You for understanding.
* Mikrotik VPS router with free licence, and with 256 Mb RAM